Contactless Rx Delivery as easy as 1, 2, 3
Skip a trip to the pharmacy and get your medications delivered straight to you. Choose from one of our three convenient options.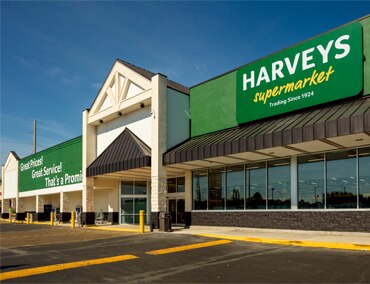 Curbside Prescription Pick-up
Free
Call the pharmacy and let them know you are ready to pick-up your medication(s) and a Harveys staff member will bring it out to you.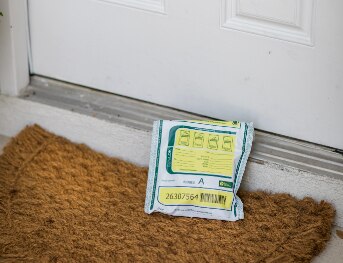 Same Day Rx Delivery
$7.99
Call your pharmacist to let know that you would like same day delivery. A contracted courier will pick-up your prescriptions at the pharmacy and deliver to your home within the same day.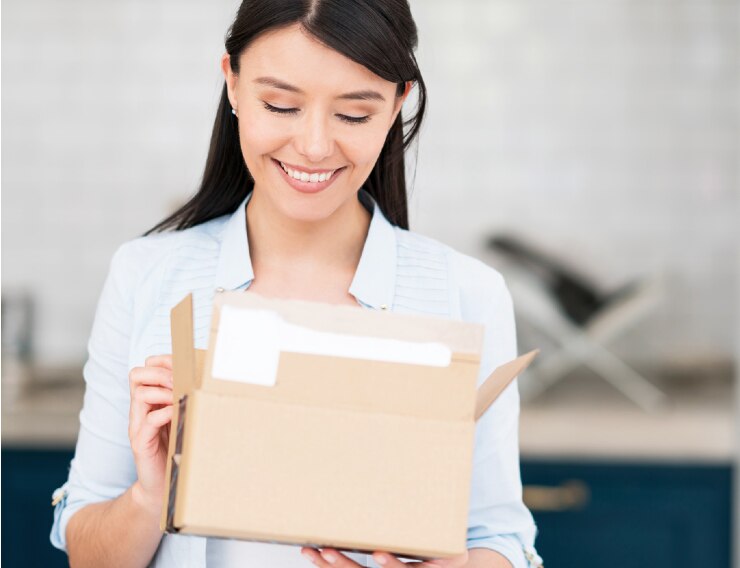 USPS Home Delivery
$4.99
Let your pharmacist know that you would like to use home delivery. USPS will pick up the prescription from the pharmacy and it will arrive to your home in 1 – 2 business days.