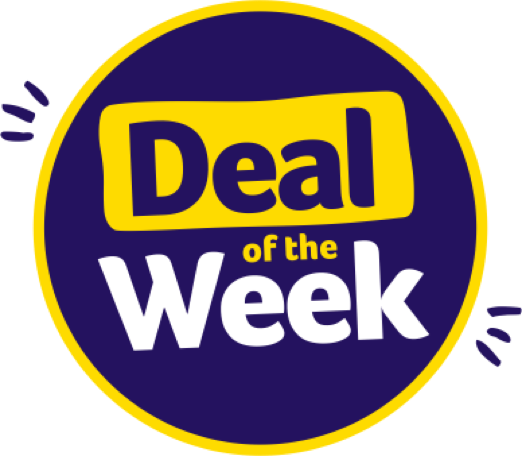 Don't miss out on this week's hottest deals!
Every Wednesday, you can get points on a special item in the store! Buy this item and reward yourself with more points! Download the app to see this week's deal!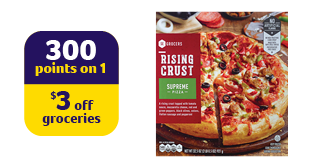 This week's deal
SEG Stuffed Crust Pizzas
$5.99 with 300 points (limit 2)
*Terms apply. Limit 2 bonus deals or 600 bonus points per rewards account. Offer valid from 11/24/2021 to 11/30/2021 while supplies last. See stores for details.
Reward yourself for shopping with Harveys
Earn points every time you shop.
Redeem your points toward free groceries.
Repeat for even more savings.
Learn more