Our Brands
Our company is committed to providing quality products at affordable prices to our customers. The new SE Grocers line of products allows us to better provide more value, choice, and differentiation to you, our customers. All of our SE Grocers products come with a quality and satisfaction guarantee.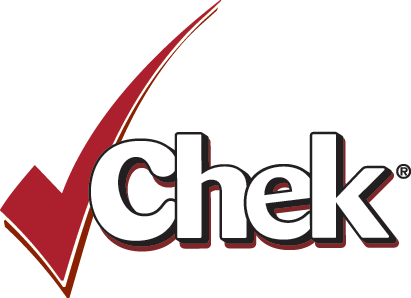 Put your thirst in Chek!
Chek has a taste for everyone with over 30 flavors, including orange-pineapple, peach and green apple, traditional favorites like cola, diet cola and root beer, as well as popular mixers like club soda and tonic water. Botted and canned locally since 1965, this legacy beverage brand offers customers great quality and fun, unique flavors.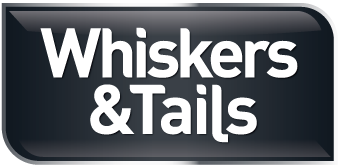 For Happy and Healthy Pets
Whiskers & Tails is made with high quality protein and ingredients that are nutritionally balanced with vitamins and minerals for dogs and cats of all ages. Our new product line has a full range of wet and dry dog and cat food to keep your four-legged friends happy and healthy in every stage of their lives.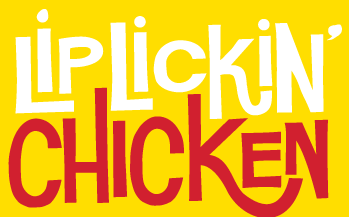 Lip-Lickin Chicken
Our fresh, hot chicken offers you a full selection of dinner-ready chicken any way you like it: fried, rotisserie, tenders or wings.
Topcare
We offer Topcare products to meet all of your hygiene and over the counter medication needs. These products contain the same active ingredients as the national brand, at an exceptional value. All Topcare products contain FDA approved ingredients, are laboratory tested to meet all safety guidelines and are pharmacist recommended.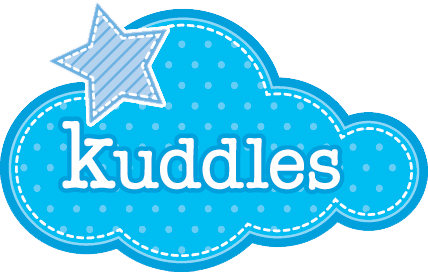 Kuddles
When baby's happy, so are you! Kuddles products for infants and toddlers are developed with baby's well being in mind. You can trust Kuddles for consistent, dependable quality and value. Kuddles diapers are soft and snug and our alcohol-free baby and children's wipes come in ten assorted scents.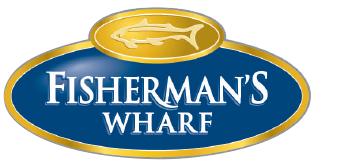 Fisherman's Wharf
Fisherman's Wharf offers a wide range of high quality frozen bagged seafood that's flash frozen at the peak of freshness and vacuum sealed to lock in freshness. A range of Fisherman's Wharf sauces and batters will compliment any seafood meal.