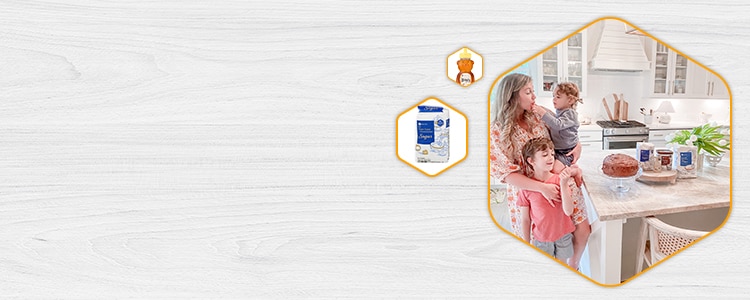 Our Brands
Made for You, Exclusive to Us
The SE Grocers family of brands was made with you in mind - understanding what you want or need may change throughout the day or as your life and family evolve.
See how each of our brands, found exclusively at our stores, deliver quality and unique product offerings in every aisle.
Our Brands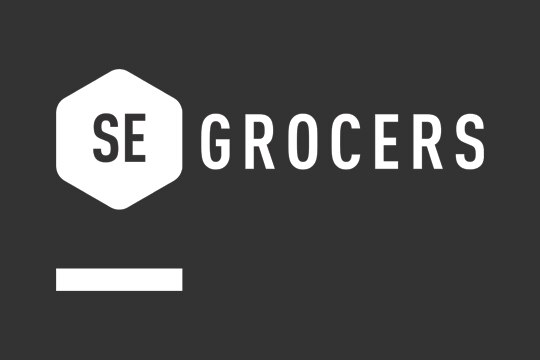 Offers comparable or better quality than the national brand for your everyday food or household favorites.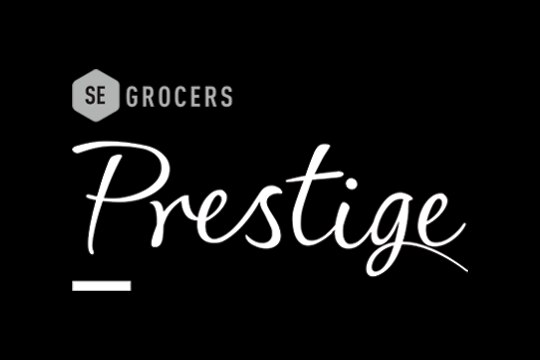 Offers premium quality and unique flavors for an enhanced food experience that will satisfy your taste buds and cravings.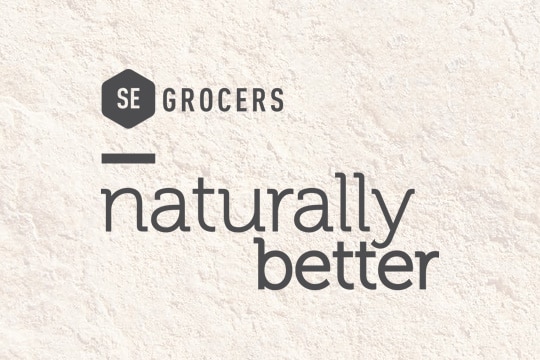 Offers high quality natural, free-from and organic options that fit your lifestyle and dietary choices. Dairy and Gluten free options available.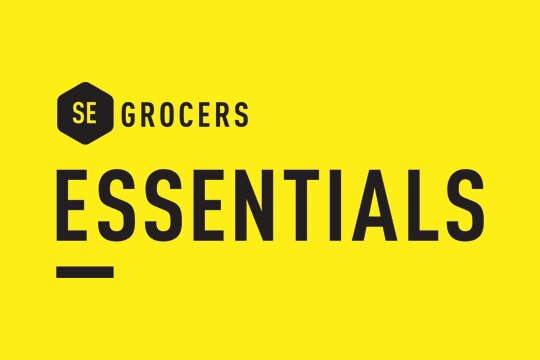 Offers dependable quality and everyday value for all your basic food and household needs.

Lip Lickin' Chicken

A variety of fresh, hot chicken options at our Deli and meat sauces in the grocery aisle so you can create the perfect pair for a versatile and savory meal.

\

Chek

A classic since 1965, this Southeastern favorite offers refreshing, great tasting soft drinks and mixers in a wide range of flavors.

Learn More

Hickory Sweet

An old-fashioned, naturally hardwood smoked bacon the way you like it: thick sliced, hickory smoked, Applewood or other hardwood flavors.

Learn More

Whiskers & Tails

A variety of nutritionally balanced wet and dry food, treats and training pads or litter to keep your furry friend happy.



Learn More

WD Brand

Quality Choice beef in a variety of cuts to suit your grilling and cooking preferences.





Learn More
Seasonal product section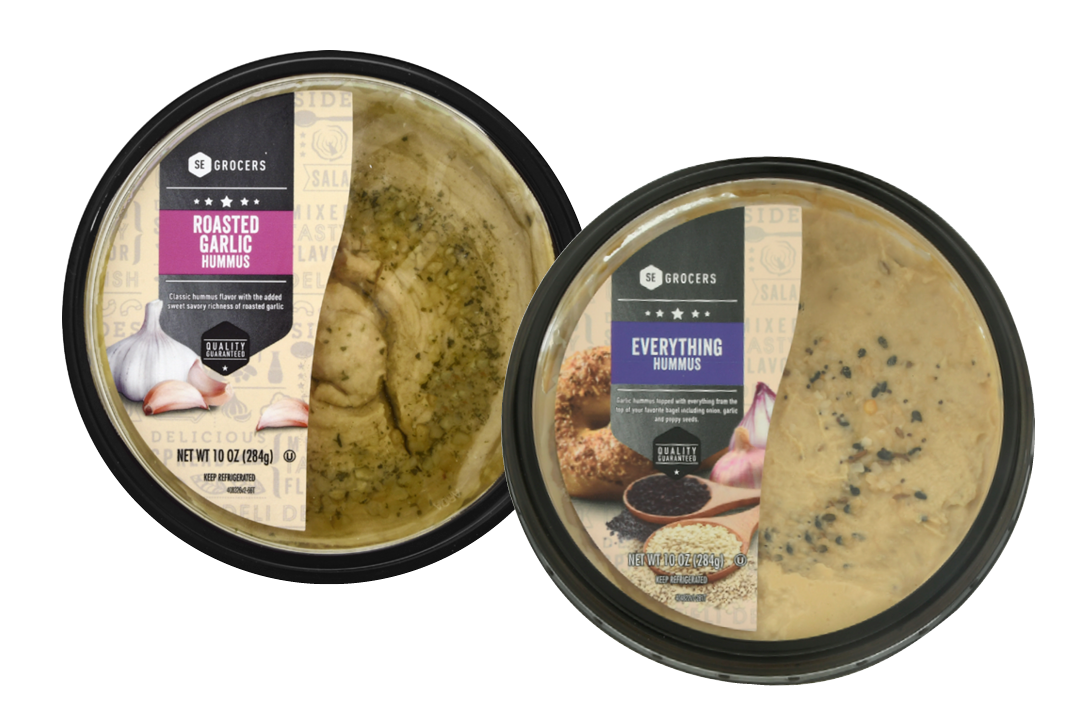 SE Grocers Roasted Garlic & Everything Hummus
Perfect for everyday snacking or get togethers, SE Grocers Brand 10oz Hummus provides your favorite varieties like Roasted Garlic as well as new flavors like Everything as always all SE Grocers Hummus items are Non-GMO and Gluten Free with our Fresh Quality Guanrantee.
SE Grocers Prestige Loaded Potato Salad & Develish Pasta Salad
The Prestige Brand Devilish Pasta Salad, and Loaded Baked Potato each providie the perfect side to any meal. Made with high quality ingredients containing no artificial colors & flavors and no high fructose corn syrup.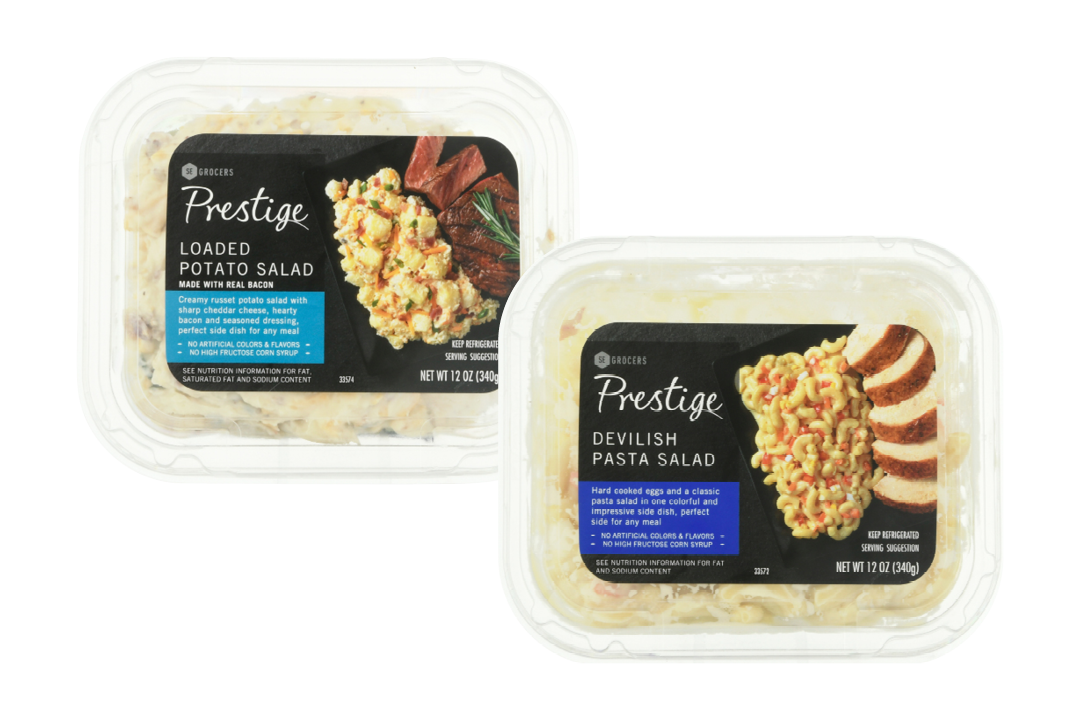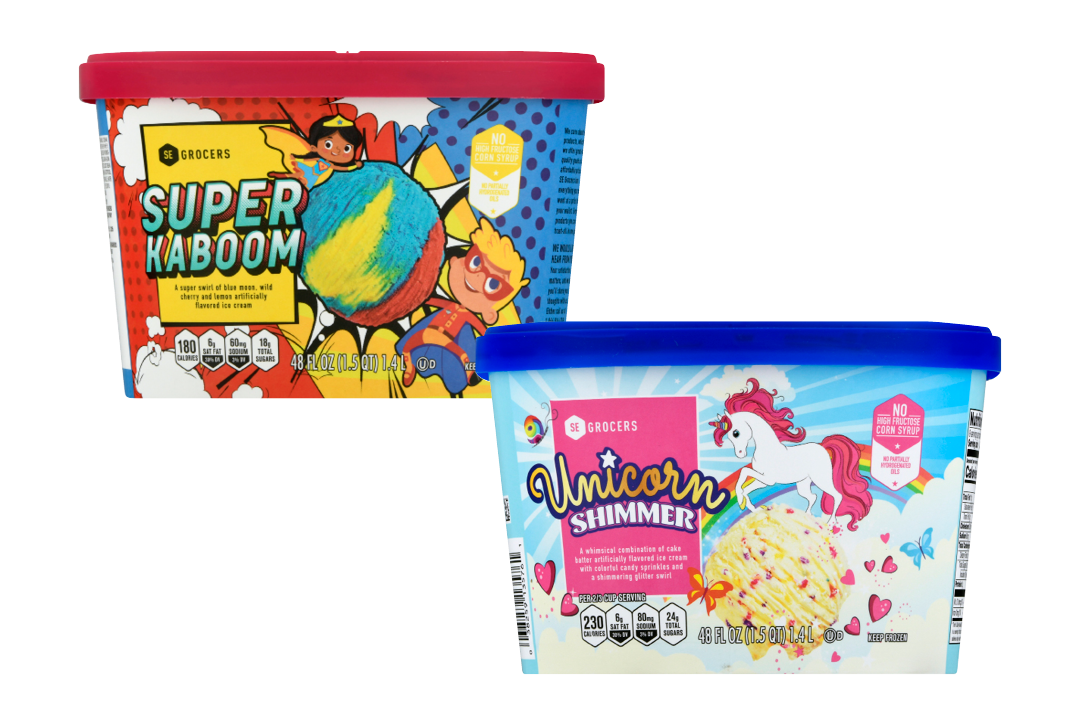 SE Grocers Super Kaboom & Unicorn Shimmer Ice Cream
Our new line of whimsical themed ice creams appeal to children and adults alike. Perfect for parties, or just a fun treat with a super twist, our Super Kaboom Ice Cream is a fantastic swirl of blue moon, wild cherry and lemon-flavored ice creams.
SE Grocers Magic Stars Cereal
Sweetened oat cereal with yummy marshmallows great for breakfast or a mid-day snack. Free from high fructose corn syurp, an excellent source of 8 vitmans, minerals and iron.
SE Grocers Apple Dapples Cereal
Sweetened apple cinnamon multigrain cereal excellent for breakfast, added to your favorite yogurt or trail mixes. Free from high fructose corn syurp, an excellent source of 8 vitmans, minerals and iron.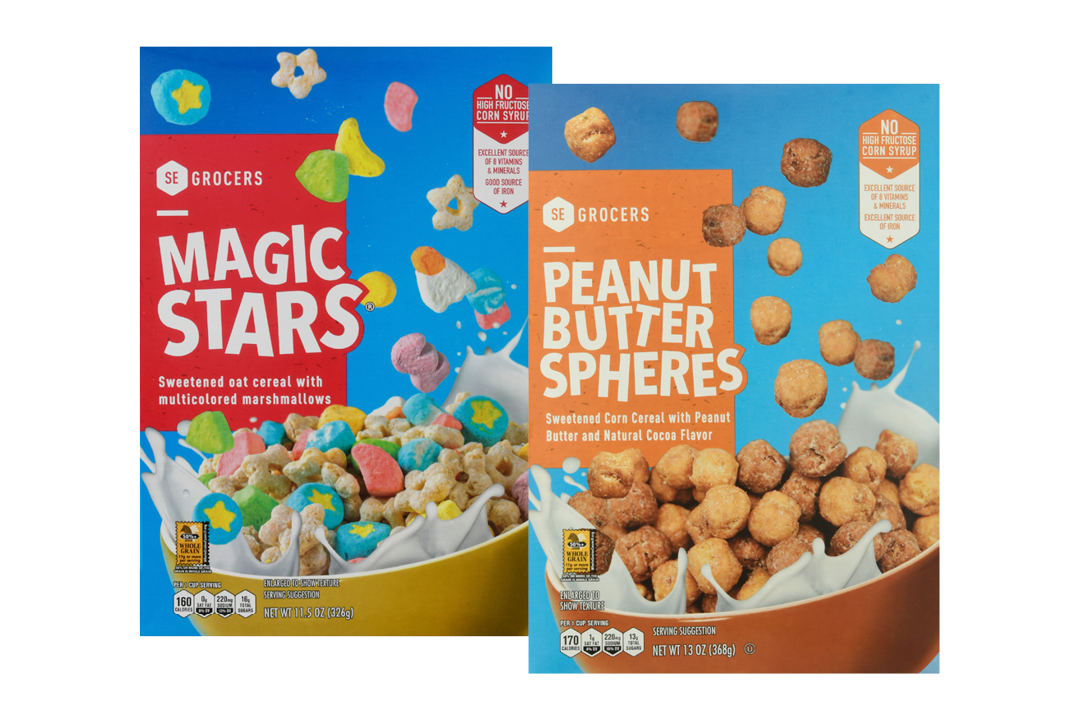 Find your nearest Harveys.
Looking for a location near you? Find a Harveys in your area.
Error: Please enter a valid 5-digit Zip Code or both City and State separated by a comma. Ex: Jacksonville, FL
Error: Please enter a valid 5-digit Zip Code or both City and State separated by a comma. Ex: Jacksonville, FL
Error: Please enter a valid 5-digit Zip Code or both City and State separated by a comma. Ex: Jacksonville, FL
Error: Please enter a valid 5-digit Zip Code or both City and State separated by a comma. Ex: Jacksonville, FL