Made for You, Exclusive to Us
The SE Grocers family of brands was made with you in mind - understanding what you want or need may change throughout the day or as your life and family evolve.
See how each of our brands, found exclusively at our stores, deliver quality and unique product offerings in every aisle.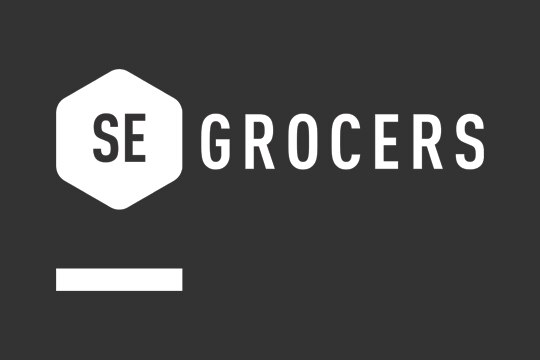 Offers comparable or better quality than the national brand for your everyday food or household favorites.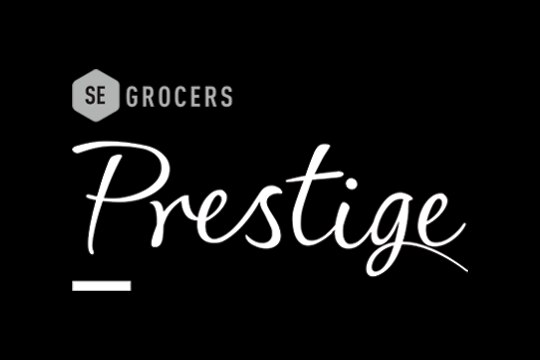 Offers premium quality and unique flavors for an enhanced food experience that will satisfy your taste buds and cravings.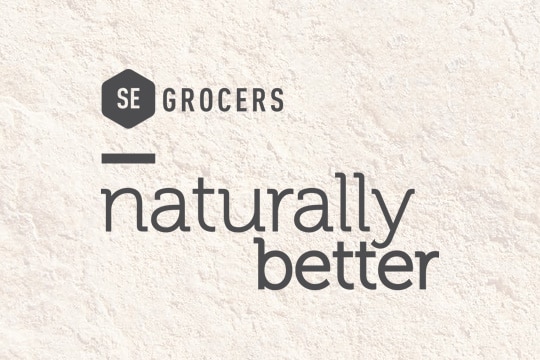 Offers high quality natural, free-from and organic options that fit your lifestyle and dietary choices. Dairy and Gluten free options available.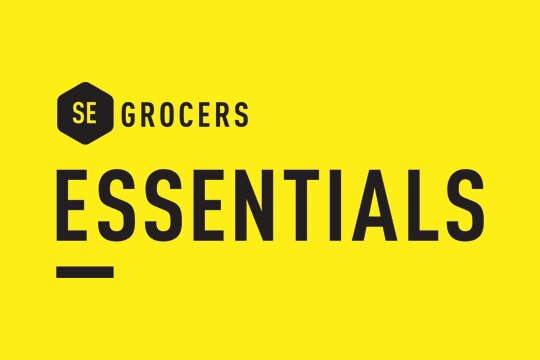 Offers dependable quality and everyday value for all your basic food and household needs.
New Items This Month
SE Grocers Tuna Pouches
These 100% wild caught chunk tuna pouches are packed full of protein. Available in variety of flavors.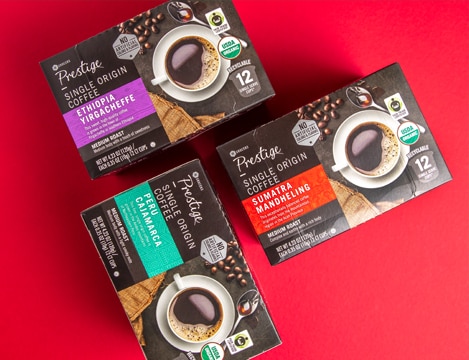 Prestige Single Origin Coffee
These high quality, single origin organic coffees are medium roast and free from artificial colors and flavors.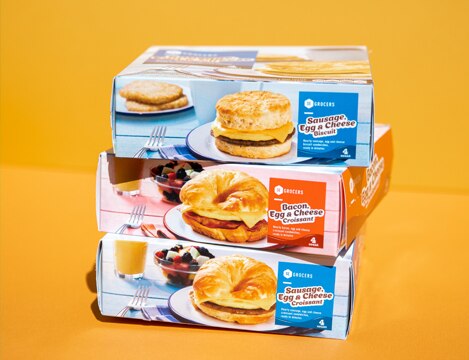 SE Grocers Breakfast Sandwiches
These hearty frozen breakfast croissants and sandwiches are ready in minutes. Available in multiple varieties.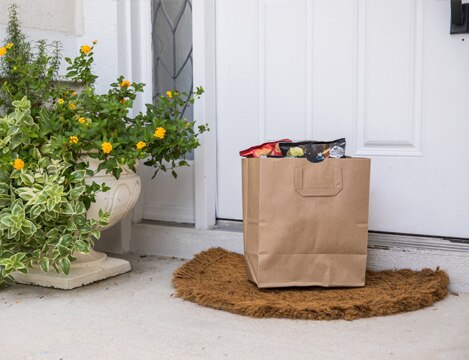 Save Time, Shop Online
Shop online for delivery of our exclusive brands to your door. Delivery in as little as 1-hour, or schedule for a certain time of day.
Get started
More new and interesting items
Any day, any meal, any occasion – our exclusive store brands go beyond expectations. From bacon and organic eggs to seriously indulgent ice cream and more.
View this month's flyer